Five years of dynamics learning and improve, it was a long way with so many projects, clients, challenges in different areas. We work to expand our world vision to bring betters solutions to our clients.
how we can help you?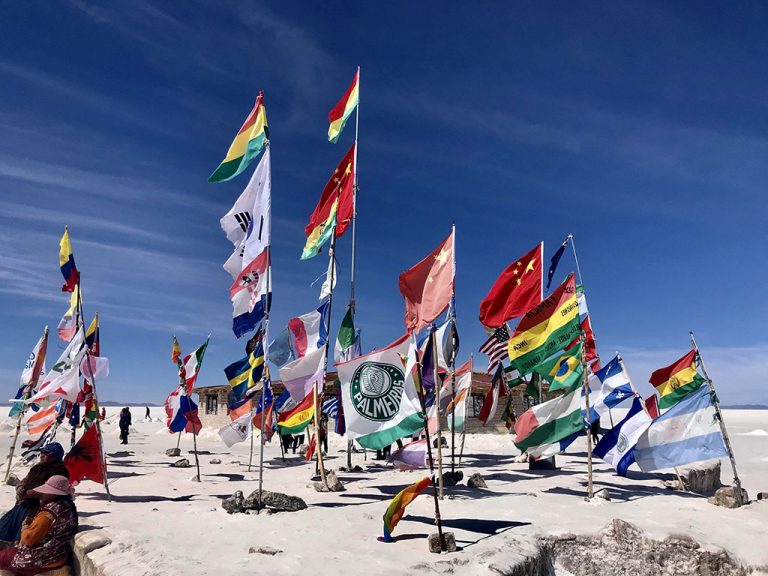 Find a new and better way to bring our services is our principal goal.